CA LIC #1000401 – LA City Certified, Lic. No. FB03029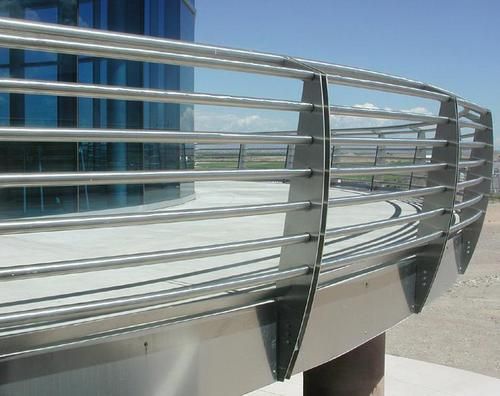 PACIFIC STEEL INDUSTRIES, INC.
Building and innovation is the cornerstone of our company's key for success and development.
Structural Steel, Ornamental Metals Fabrication and Installation, Manufacturing, Sales, Sustainable Design, Agricultural Growth, Machining and Product Development are some of the key areas Pacific Steel Industries, Inc. excels in.
We have learned to refine many tools and techniques acquired while working close with our stakeholders and those involved in our projects. We found that not only is following a strict guideline and allocating all risk factors prior to commencing a new project essential, but really getting to know the region and developing certain roots is significant to our company's growth.
Knowing the surrounding market prior to allocating in a new business opportunity is vital for success. For Pacific Steel Industries, Inc., not only is starting a place of business during a specific project important for our company, but the surrounding neighborhoods and work force that will benefit from such a successful project.
Creating roots is crucial for our success.
Now that we have exceeded our primary goal by establishing our roots in the San Diego market as a local and reliable Steel Fabricator, we have rapidly expanded in the majority of building counties of Southern California.
Located strategically in a centralized San Diego location at 315 16th Street | Suite A, will allow convenient access from most highways, public transportation and many nearby business centers.
Contact us through phone, email or fax and we will respond immediately to discuss your potential project and allow Pacific Steel Industries to build a future with you!