CA LIC #1000401 – LA City Certified, Lic. No. FB03029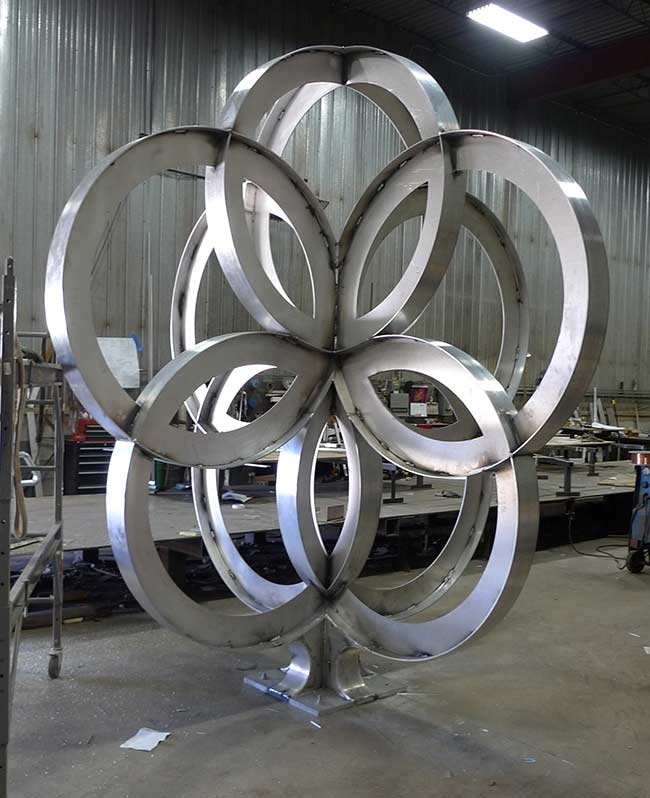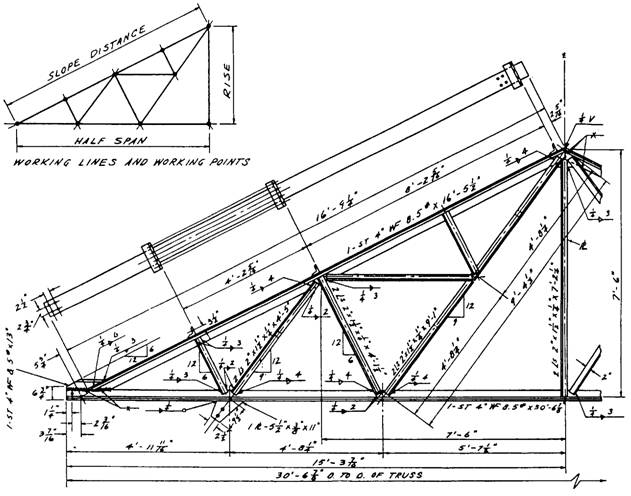 PACIFIC STEEL INDUSTRIES, INC.
Pacific Steel Industries is a supplier of fabricated steel components and welded assemblies. Our key focus is steel. We understand the importance of product quality and customer service is our prime directive. The diversity and flexibility of our experienced and most capable staff allows us to adapt to your fabrication needs. We take pride in our workmanship and fully commit to the vision of every customer, as all jobs are handled in-house from design phase to finished product.
Our accuracy and aptness is embedded into every project and no job is too small for us! Please see our full list of Capabilities and Services. Pacific Steel Industries has significant welding capabilities to ensure that your parts are produced productively, precisely and on time.